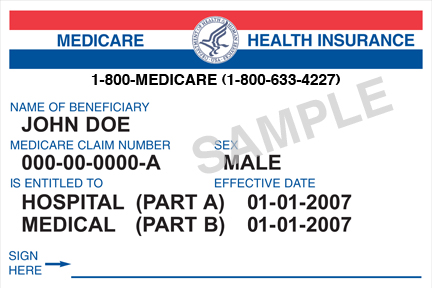 The 2022 Medicare Annual Enrollment Period Starts October 15th 2021 and continues through December 7th 2021
Check out the new 2022 Medicare Advantage Plans (Part C) or 2022 Prescription Drug Plans (Part D) are also available. Whether you are considering a plan change for 2022 or you are looking at a Medicare Advantage plan for the first time let us make the shopping easy. Contact us today to find the right plan for you.
Your Medicare Advantage Plan should be reviewed every year
Unexpected changes can costs are no fun. Double checking you prescription costs for 2022 could save you thousands in unexpected co-payments. Just because it was one price last year does NOT mean the cost will be the same next year.
It never hurts to check the network to make sure your doctor will continue taking the plan next year. All to often people are shocked to learn that their doctor is no longer taking their plan the next year. This is rarely communicated to the client by the doctor in advance.
Every year there are new plans available and just because the plan was the right fit last year, doesn't mean that it's the right fit the next year. Many client have expressed regret over not reviewing their plan because they could have been saving money sooner. Don't make the same mistake review your plan with us today!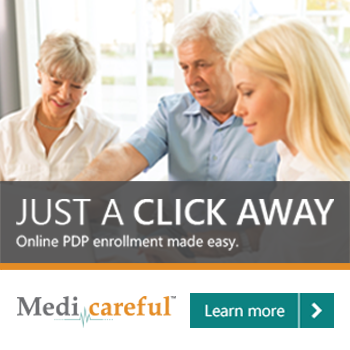 When can you enroll in a Medigap or Medicare Supplement plan? (hint: they're the same thing)
Medigap open enrollment period
The Medicare supplement open enrollment begins the month of your 65th birthday, and continues six months after your birthday month. Similar rules apply for the first time you enroll in Part B.
Medigap Guaranteed Enrollment period
If you move out of your plan's service area. The plan moves out of your service area or stops offering the plan. A few other very specific conditions may trigger a Guaranteed Issue period as well. The period is only 63 day long so you have to act quickly with this.
NOTE: Some states have a special rules regarding Guaranteed Enrollment
Medically Underwritten
You can apply and enroll any time of year you want as long as the company will accept you, but you will need to provide the insurance carrier with your medical history. Depending on your medical condition(s) the Medicare supplement carrier will have three possible options: Approved as requested, approved but at a higher rate, or decline. This is a good thing because it helps keep the rates for all members more consistent over the years.