The stimulus package known as American Rescue Plan could save you money! The ARP is going to have a significant impact for many who get their Health Insurance from Federal or State exchanges. Many American's could start saving money on their monthly premiums starting as soon as May 1st, 2021. Anyone applying for new coverage after April 1st, 2021 will automatically save money under the American Rescue Plan.
Special Enrollment Period available till Aug 15th, 2021
Preview Health Plans and enroll when you're ready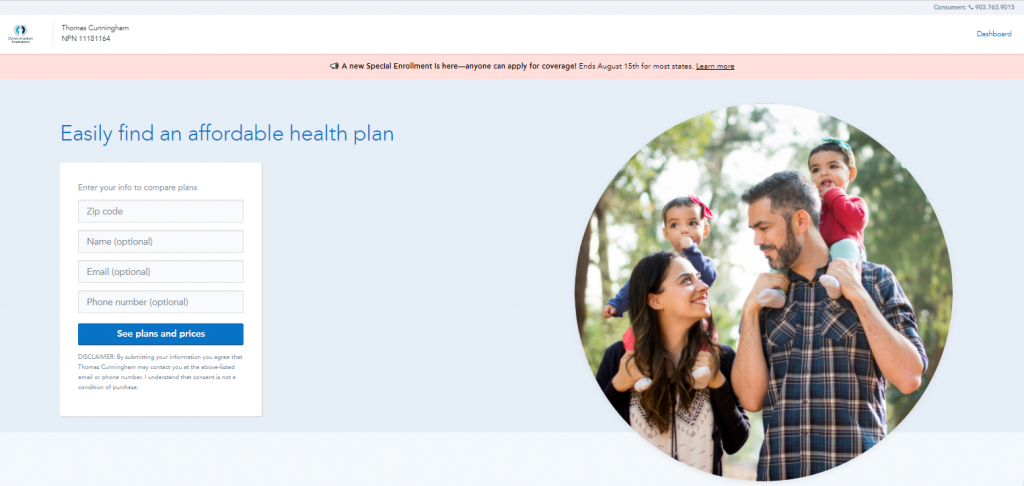 Already enrolled?
DISCLAIMER: ALL the changes are TEMPORARY and are only approved for plan year 2021 and 2022.
Upper income earners are now eligible
There are new guidelines for determining the Advanced Premium Tax Credit (APTC). This year you might be able to qualify for the tax credits since there are no specific upper income limits. If the Silver plan with the 2nd lowest cost in your area is more than 8.5% of your gross income than you will qualify for a tax credit, but you must apply through the health exchange and not direct from the carrier.
Additional Tax Relief
If you underestimated your income on your 2020 application and needed to pay back some of the APTC on your taxes this year; you can expect to have that repayment refunded. This is only for the 2020 Tax year. For more details contact your Tax Professional.
Your stimulus payment from the American Rescue Plan ($1400 per person) this will not need to be reported as income. We can discuss how this may allow you to contribute to an IRA and reduce your taxable income for 2021 and increasing your APTC.
If you're are receiving unemployment benefits you may have additional tax credits coming.
Increased Tax Credits
If you are receiving APTC now, the amount you qualify for is likely to increase, reducing your monthly bill. The reduction for some individuals is significant, but your federal application; (or state) will need to updated. The new rules are set to go into effect on April 1st, 2021 and would affect bills starting May 1st, 2021.
Example of how the American Rescue Plan saves you money
Here is a preview based on income as a percentage of the federal poverty level (FPL). Example: If your income is 120% of the FPL, you are currently responsible for paying 2.07% of the cost of the 2nd lowest priced Silver Plan in your area. Under the ARP rules you would be responsible for 0%. This does not necessarily mean that your premium will be zero. If you choose the 3rd or 4th lowest cost plan in your area you will be paying the difference between the plans.