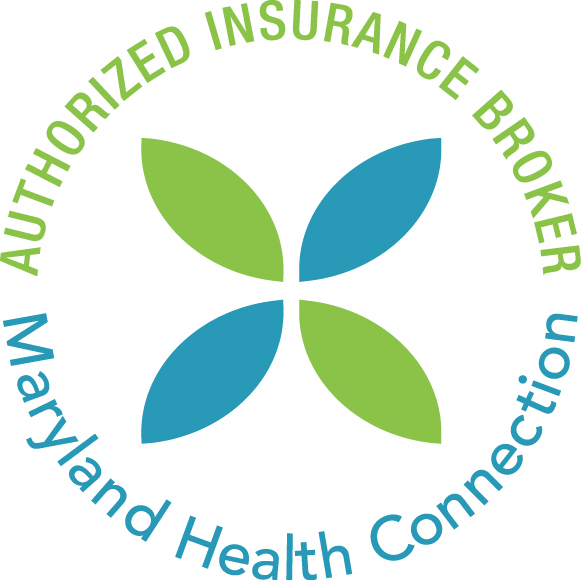 We're here to help and it costs you nothing!
Call 443.519.8500 for help enrolling or renewing in the Maryland Health Connection
---
You may qualify for $1000's in Advanced Tax Credits with a Trumpcare plan. The only way to receive the tax credit is to apply through the exchange, but many people have difficulty navigating the Maryland Health exchange known as The Maryland Health Connection. Many who try to go it alone on the Maryland Health Connection end up creating more headaches for themselves. According to The Washington Times article: H&R Block study: Majority of Obama care clients paying back subsidy. The majority of the applicants have errors that result in paying back at least a portion of the subsidy.
Applying for the first time?

Online walk-through
Complete a phone application
Help prevent costly errors
Help choose the plan that's right for you and your family
Help submitting verification docs
Need help reporting a life change or completing an existing application?

File your changes
Help with re-determinations
Understand your options
Choose the plan that's right for you
Receive the proper amount of subsidy
(This online calculator will take you less than 2 minutes to complete)
---
Getting started is easy as 1.2.3.
1. If you don't have an account call us 443.519.8500

2. If you have an existing account and want our help designate us as your Agent.
3. If you get stuck at any point, call us and we'll walk you through it.
Instructions for selecting us as your Agent:
Log-in to your Maryland Health Connection account. Mouse over or touch the "Get Help" then enter my last name "Cunningham"  then select the radio dial (button) that says "
Find the button on the far right side of my information that says "Select".   You will be asked if you are sure you want to select me as your agent and you will be sharing your personal information with me. As always, we are here to help, so don't hesitate to call at any point.