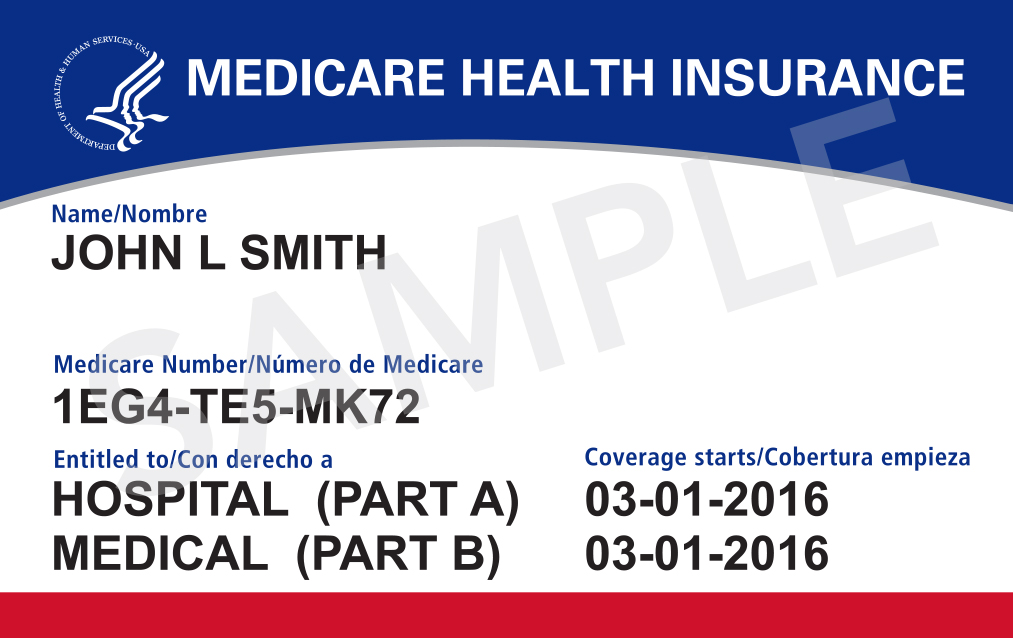 The Medicare Annual Enrollment Period begins October 15th 2019 and continues through December 7th; However, the Pre-AEP starts October 1st and ends Oct 14th.
During the Pre-AEP you have a great opportunity to review the plan information for the following year, discuss plan options with an agent, and compare changes to your current plan.  All the new 2020 plan information for Prescription Drug Plans (Part D) or Medicare Advantage Plans (Part C) is now available.    If you are considering changing plans for 2020 or you are considering changing from Original Medicare to a Medicare Advantage plan the Pre-AEP is a great chance to beat the crowd and get a head start on your 2020 decisions, but you may not enroll in a 2020 plan till until the Annual Enrollment Period begins on October 15th
Three big changes in Medicare that you should be aware of:
If you haven't received your new Medicare ID card with the Alpha-Numeric ID number, you need to contact Medicare right away! Your old cards will invalid and Medicare will NOT process claims with the old number after Dec 31st 
Medicare Supplement plans that cover the Part B deductible such as Plan F are being phasing out this year. If you turned 65 before Dec 31st 2019 you will be able to keep your Plan F as long as carriers are offering the plan.  Similarly, you will always be able to sign up for a Plan F supplement in the future (as long as the insurance carrier will accept you.)  This may be a good time to review your Supplement Plan.
MACRA (Medicare Access and CHIP Reauthorization Act of 2015) will implement major changes in how Physicians are paid by Medicare. It will change from a volume based incentive to a value based incentive.  The overall agenda of MACRA is to reduce cost and improve care.  It was a bipartisan bill so I guess that means we're all up the creek, just kidding!  Only time will tell if it does what it's intended to do.
When and how can you enroll in a Medigap  or Medicare Supplement plan? (hint: they're the same thing)
Medigap open enrollment period
3 months before your 65th birthday, your birthday month, and three months after your birthday month.  Also, similar rules apply for the first time you enroll in Part B.
Medigap Guaranteed Enrollment period
You move out of your current plan's service area. The plan moves out of your service area or stops offering the plan. A few other very specific conditions may trigger a Guaranteed Issue period as well.  The period is only 63 day long so you have to act quickly with this.
            NOTE: Some states have a special rules regarding Guaranteed Enrollment
Medically Underwritten
You can apply and enroll any time of year you want as long as the company will accept you, but you will need to provide the insurance carrier with your medical history.  Depending on your medical condition(s) the Medicare supplement carrier will have three possable options: Approved as requested, approved but at a higher rate, or decline.  This is a good thing because it helps keep the rates for all members more consistant over the years.